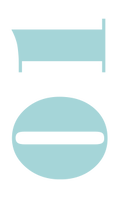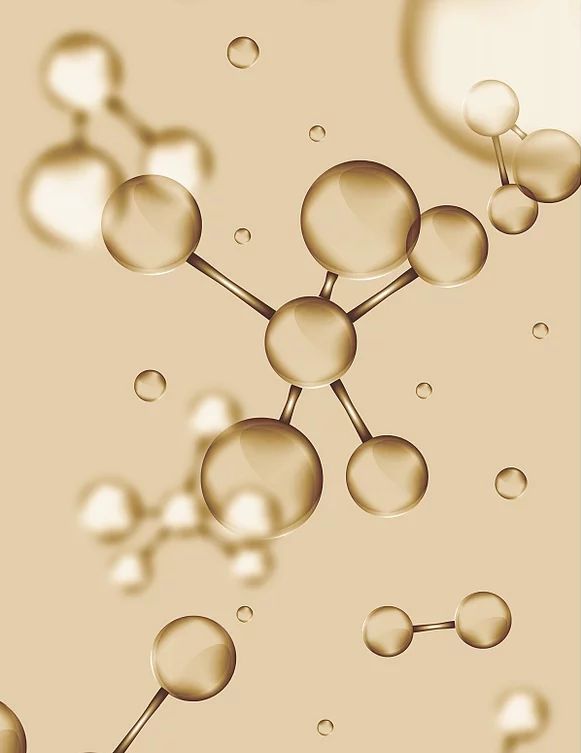 Features of HA
There is no modification of HA in the body.
The features and functions of HA depend on:
Molecular sizes – determined by chain length (molecular weight)
Concentration
Place of occurrence
Interaction with specific receptors and signal molecules
HA has many roles that allow our body to function well. In the case of infection, inflammation and injuries, it functions as a signaling molecule and is the correct response of tissues in the defense response of the organism.