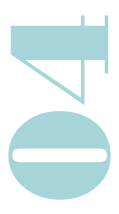 The cycle of HA in the organism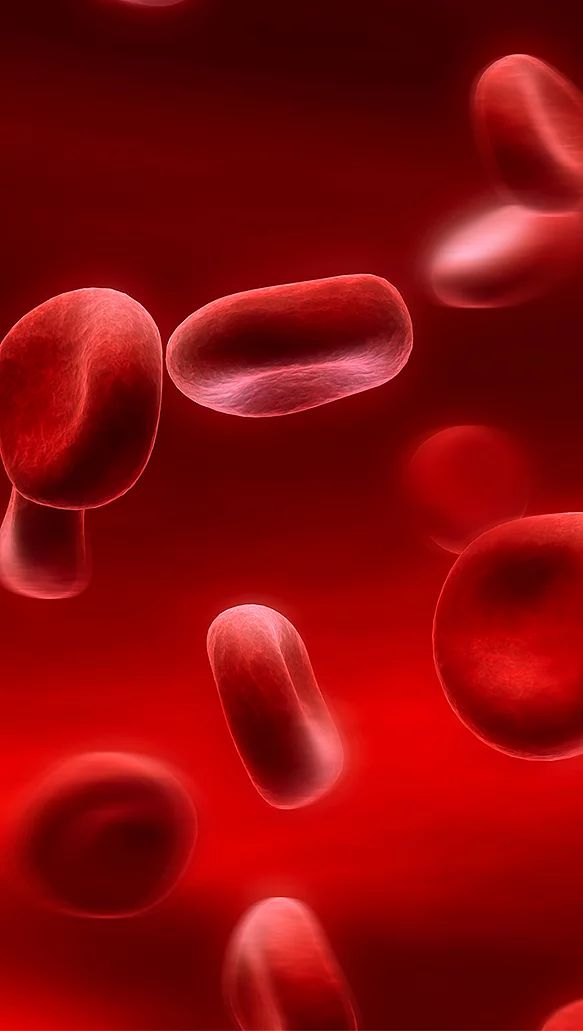 The rate of decrease of HA in the body is considerable. The lifespan of HA in the blood is 2-5 minutes, in the skin it is 12 hours. Every day, 1/3 of HA is removed and replaced by new molecules.
HA is synthesized in the skin by fibroblasts and keratinocytes.